2022 State Scholastic Chess Champions
Lawrence High School
Liberty Memorial Central Middle School
Prairie Park runner up, K-3 and K-5
No chess in the park in April .
Cottin's Farmers Market
Chess will start in June
Thursdays from 4 to 6
All welcome
Invite friends and your team members
Drop in chess all ages, everyone welcome
Watch for Updates on Summer Chess
Online Tournaments
Play in two tournaments before State
Register at this link

before noon on Sunday March 7th.
Read info at

KSCA Website

Download or print Flier
You must have a Chess.com account, it can be a free account!
Read Quick Facts for State below.
Be logged in 10 min. before each round.

Chess.com/live
In-Person Tournaments
Find the tournament you want to enter and click

register

.

Arrive 30 min before the scheduled time.
Upcoming Schedule
Check often 🙂
No Current classes
Discussion of how to make the most of your experience.
Start: Start at 7:00,
Note: Read State Flier and watch video prior to Thursday!!
Link below
Washburn Rural
Masks Required while inside building, Pairings posted online

Team tournament with K-3, K-5, 6-8, and 9-12 sections.
Coach Paden will not attend in-person until 5-12 year olds are vaccinated.
Anyone can choose to attend if you feel the conditions are safe enough for you.
No current classes
Drop in 7:00-8:00
Any chess questions
State Tournament Players
Note: No regular lessons this week Play Chess Games!
Check out these Learning Videos
I have found some learning videos by Dr Andrew Huberman that explain how the brain functions and how to use that information to improve your ability to learn new skills and information. They also give help on how to live a healthier and more satisfying life.
I highly recommend these videos to everyone, chess players, soccer players, AND parents.
—
David Paden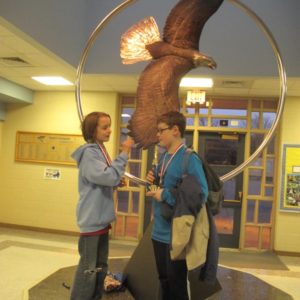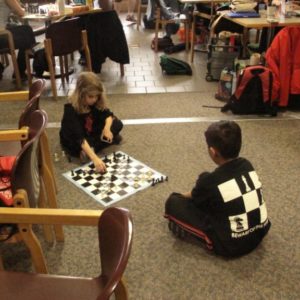 Tournament Results
This page will not be active until after the first KSCA in-person tournament.
Search this page to search for your tournament