Lawrence Thanksgiving
Saturday, Nov 18
Please register by eve of Thurs Nov 16th

Scroll down for how to register for tournaments.
Click the KSCA Tournaments button to check the Kansas State Chess Association's site for the most up‑to‑date schedule and to register for tournaments.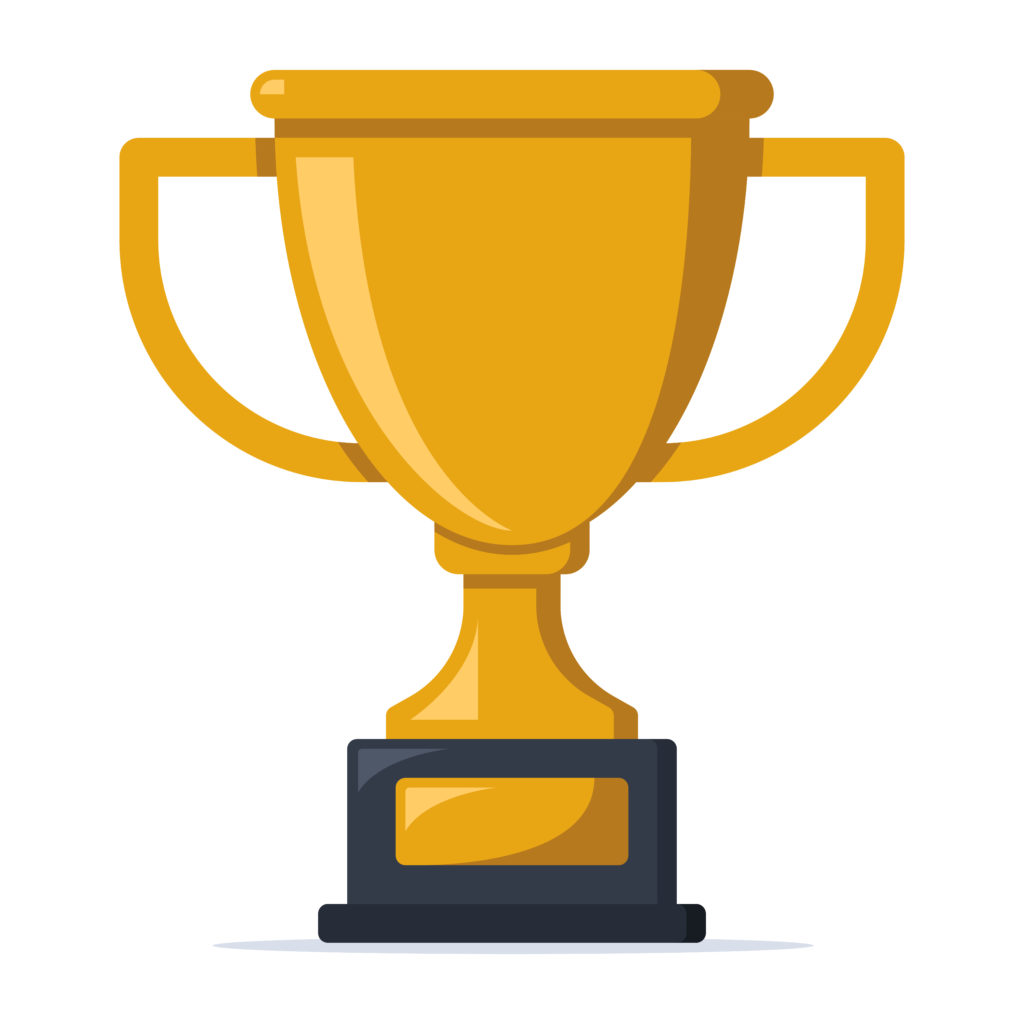 Registering for in‑person Tournaments
A brief video about how to register: 
(The process is outlined in greater detail, below). 
Click on the button below to get to the Kansas Scholastic Chess Association's website.
Please register before the Thursday evening before the weekend of the tournament on the Kansas Scholastic Chess Association website.
Find available tournaments by searching NE (for Northeast Kansas) in the Region column.

Click on the flier link to get more details for that tournament.

Click the register button to enter your child for the tournament.

Plan on paying in person at the tournament. 
The KSCA website will ask for your school code.
Please choose yours from the following: 
| Code | School |
| --- | --- |
| NYES | New York |
| RATR | Raintree |
| CORD | Cordley |
| PPEL | Prairie Park |
| SSHE | Sunset Hill |
| QREL | Quail Run |
| LHEL | Langston Hughes |
| SUNE | Sunflower |
| LMCM | Liberty Memorial Central Middle School |
| LWJH | West Middle School |
| LSWM | Southwest Middle School |
| LSMS | Billy Mills Middle School |
| BSBA | Bishop Seabury Academy |
| LAHS | Lawrence High School |
| LAFS | Free State High School |
Arrive 30 minutes prior to the tournament registration deadline. If you are not checked in by the time on the flier, you may miss the first round.
Plan on paying at the tournament. Payment is due on check-in. 
Have fun playing!  
If this is your first tournament check the Is my child ready for tournament play section.
Is my child ready for tournament play?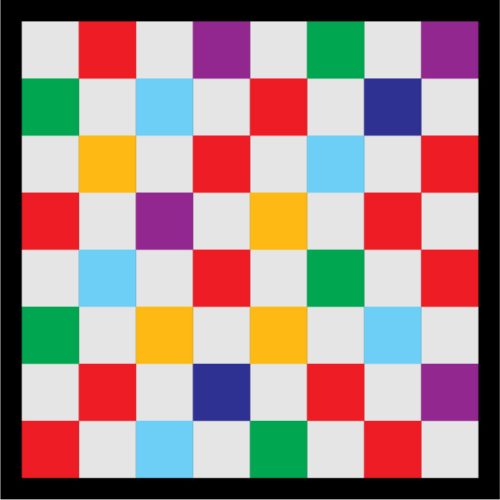 Chess tournaments can be a quick, fun way to improve your child's game! It is fun for them as long as they are interested in attending tournaments, enjoy competition, and are willing to spend most of the day on a Saturday playing chess. There will be breaks between games to visit and play with other chess-fascinated kids.  
No pressure
I do not think it is good to push kids into tournaments. Although you may want to encourage them to try it out, it is best if the idea and desire comes from them. Kids who have been to chess tournaments have said  they are just as fun and fatiguing as active sports. 
Half days
Some children, especially young ones, will try out a half day for their first tournament. Please let the tournament director know when you leave so that the director can pair players with opponents who remain at the tournament. We don't want other players to be left without an opponent. 
Skills Required for Tournaments
Recording games
Your child should be able to record their game without it interfering too much with their play. Their recording does not need to be perfect.
Play with clocks
Your child should have had some experience playing with chess clocks.
Know the rules
Your child should know the rules of the game. They should be able to accept the ruling of the tournament director when corrected and be able to sit quietly during the play of the game.
Sportspersonship
Your child should be able to win or lose with grace.  Proper etiquette is to shake hands and say something like "good game".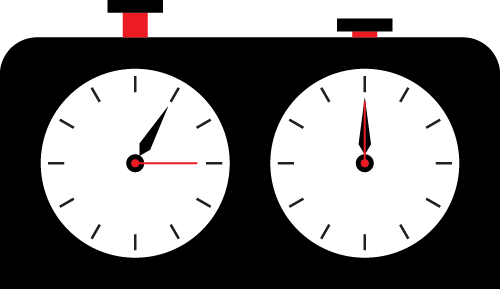 Playing tournaments is a win-win
Tournaments are social events. They begin as social time with your child's teammates, but become an opportunity for kids to meet like minded kids from all over the area and eventually the state. 
This also means the your child will have the opportunity to play a much wider variety of kids.  They will experience a much wider style of play than just playing a small group of friends.  As the tournament progresses, your child will be paired against other kids with the same tournament record as their own, so they will be playing other kids closer to their own playing level. It is very rare for a child to win all their games, and likewise, it is rare to lose all their games. I find that kids who go to tournaments strengthen their game pretty rapidly.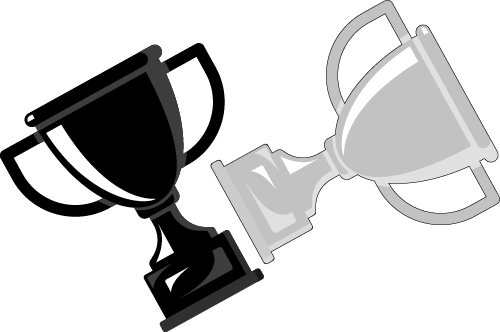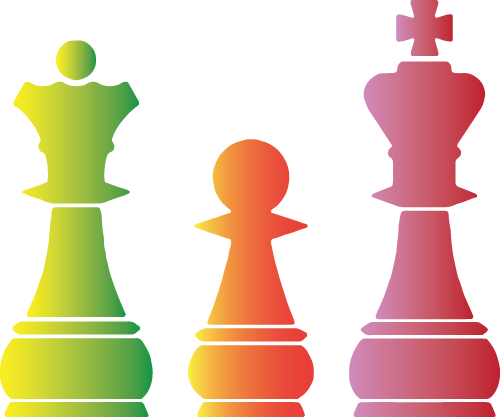 Tournaments are held at schools, so there is usually an opportunity to get outside between rounds. We try to always have at least one parent outside with the Raintree and New York school clubs.
Next round – round up. Parents should arrange to call or text that parent when a new round starts so that they can let the kids in that group (K-3 or 4-5) know to come in and play the next round. Coaches may not be going outside looking for players. 
Pizza. The hosting school handles the ordering of pizza. Parents usually go together to pick up and pay for the kids' pizzas. Coaches never order, pick up, or pay for pizza.
Not pizza. Many parents choose to bring lunch or slip out to pick up something on their own. 
Tournament spaces
Let's all be respectful of each other at the tournament. Out of respect and gratitude for the host school, we should clean up after the tournament before we leave. We have stellar relationships with our hosts that we would like to continue.