Raintree Montessori Chess Club
Thursday mornings
7:30 a.m. - 8:25 a.m.
Art Room
Students will be expected to stay the until the end at 8:25 a.m, when they're dismissed to their first class.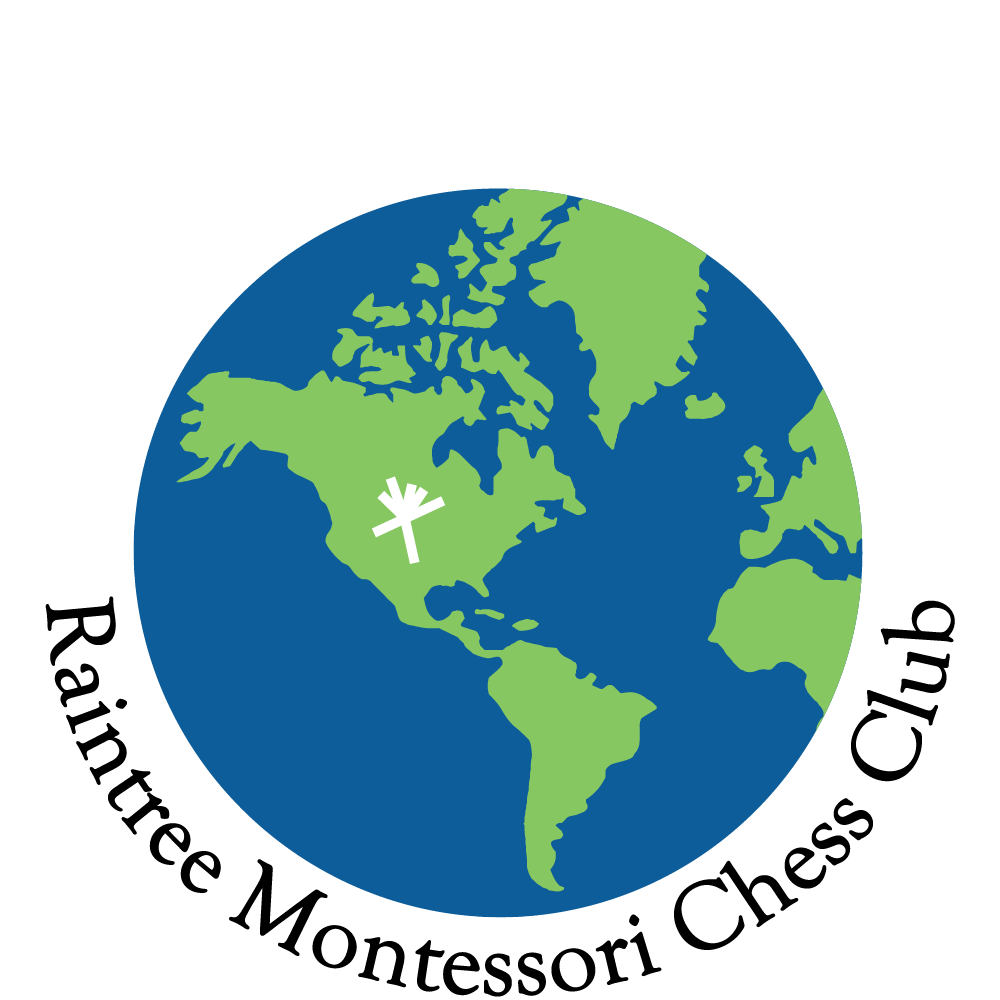 No chess club for Halloween
No school or chess club for Thanksgiving
We usually have Special chess games and treats that day.
Extra parent help is welcome!
First day chess club 2024 
Click here to pay for chess club dues, t-shirts, as well as other fees. This button takes you to Raintree Montessori's website for log in to securely process your payment through the Raintree site. 
Thank you!